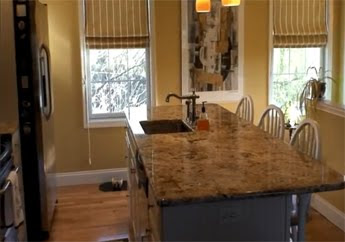 This Holiday Season …
We are thankful for our wonderful clients.

A recent contest prompted us to do something we've been thinking about for a while now and we are so pleased with the results! Please read the story of Gretchen Stoffel, a truly inspiring client, and the remodel which changed her life. If you think this story is award-winning, please vote for us! Also, if you are interested in being featured in a video testimonial – let us know. We'd be happy to feature your story on our website.