Bathroom Luxuries
There's no place in the home that has the same level of personal intimacy as the bathroom. Chances are, especially if you live in a busy household, the only time you may find yourself alone is in the bathroom. Because it is a sanctuary for private time, why not make it a place that you can enjoy aesthetically? Today, with our hectic lives, the bathroom is becoming for many an in- home spa.
Here are some extravagances you may wish to consider.
Heated Floors and Towel Bars:
Once you have had these luxuries they seem to become "must-haves" in a bathroom remodel. The ultimate luxury of grabbing a warm towel the second you step out of the shower is a true indulgence – as are those heated floors on cold bare feet!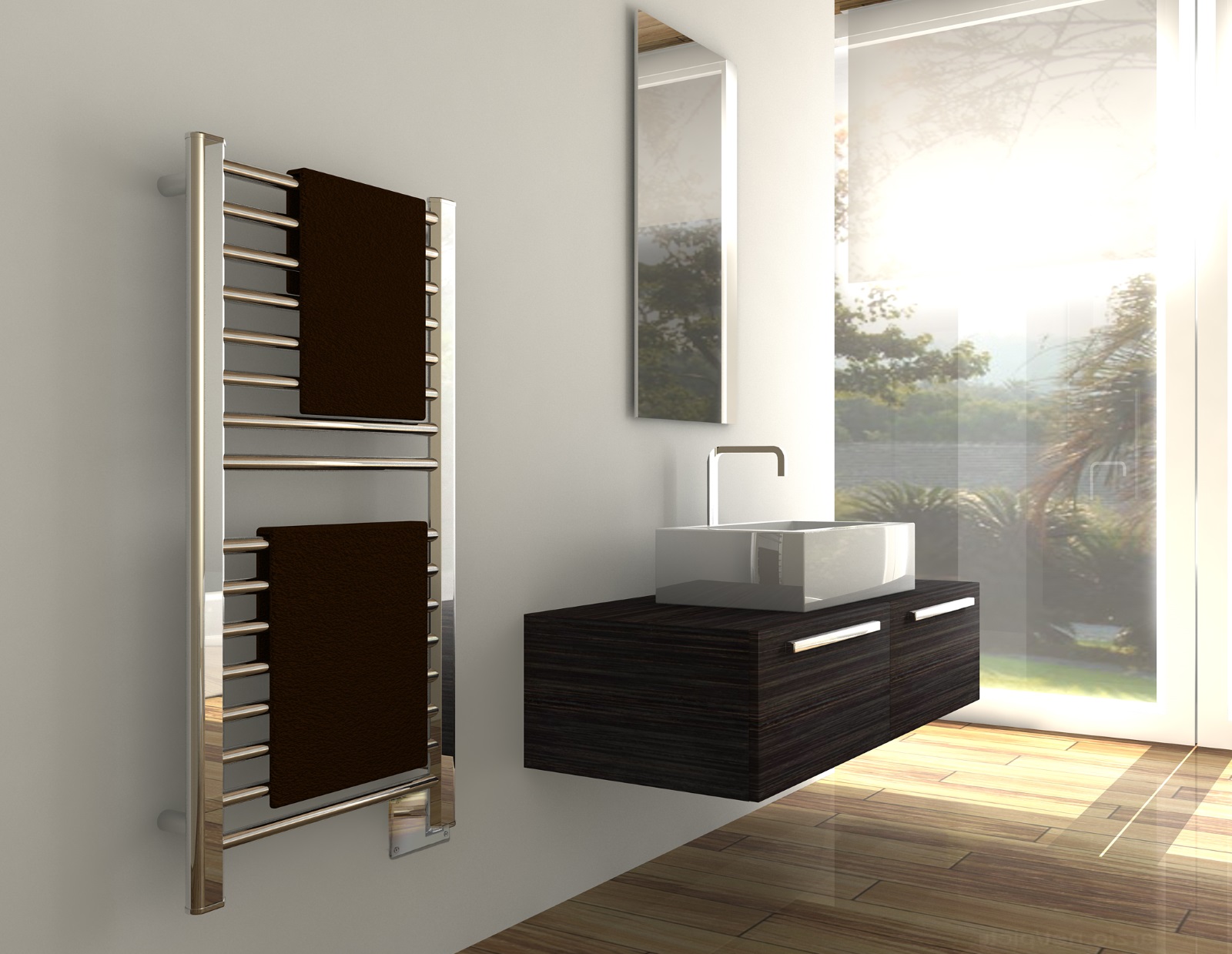 Soaking Tub: Unwind, relax and take a time-out – with or without a book.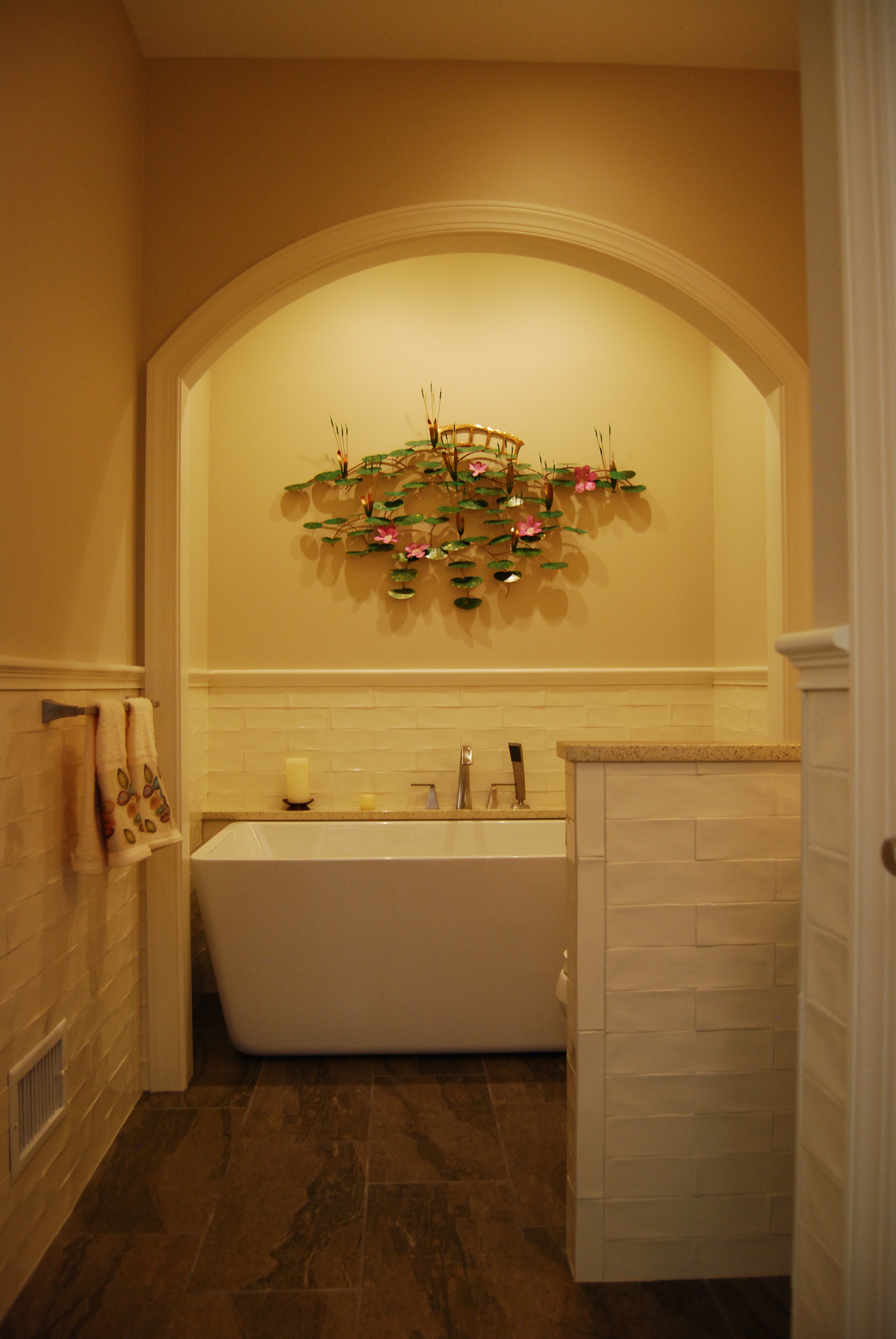 Shower sprays/ Rain head
If you do not live in a tropical island, imagine you are indulging in a tropical rain shower in the comfort and privacy of your own home. For those who long for the feel of a gentle rain – plan your escape.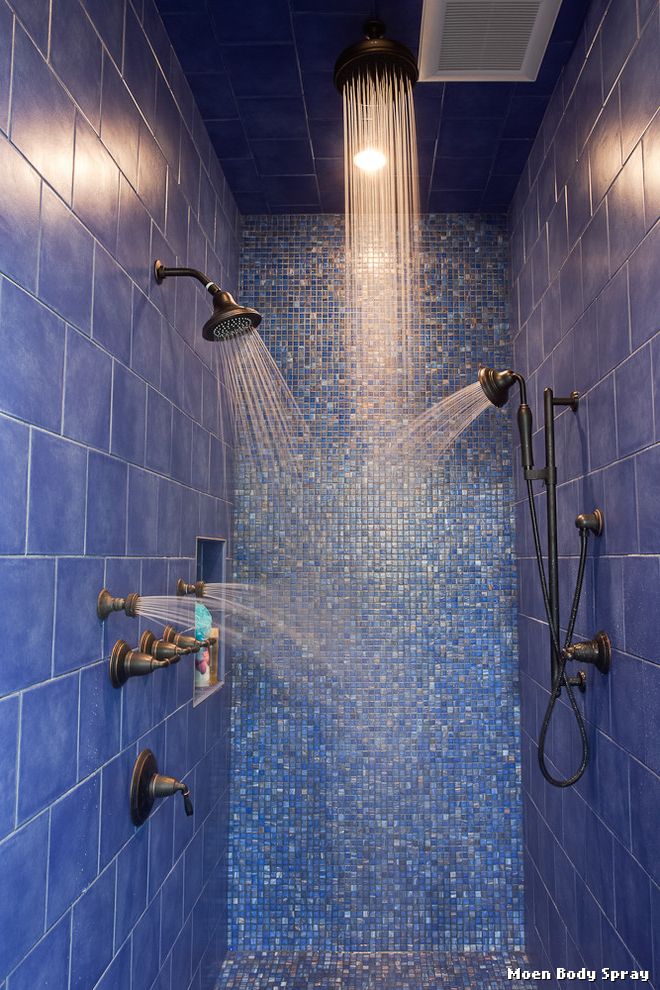 Sauna: Relax your tired muscles and rejuvenate. Many believe the sauna is a great way to release toxins and establish overall well-being.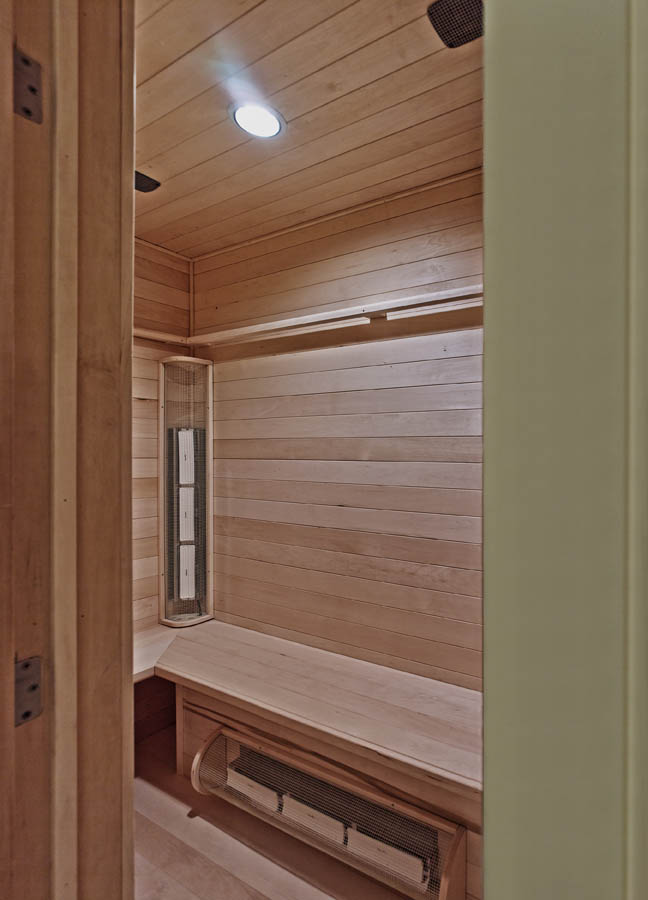 Soothing color palettes –
Everyone has their own colors that make them happy. Choose a color that will make you feel good when you step into your bathroom every morning.