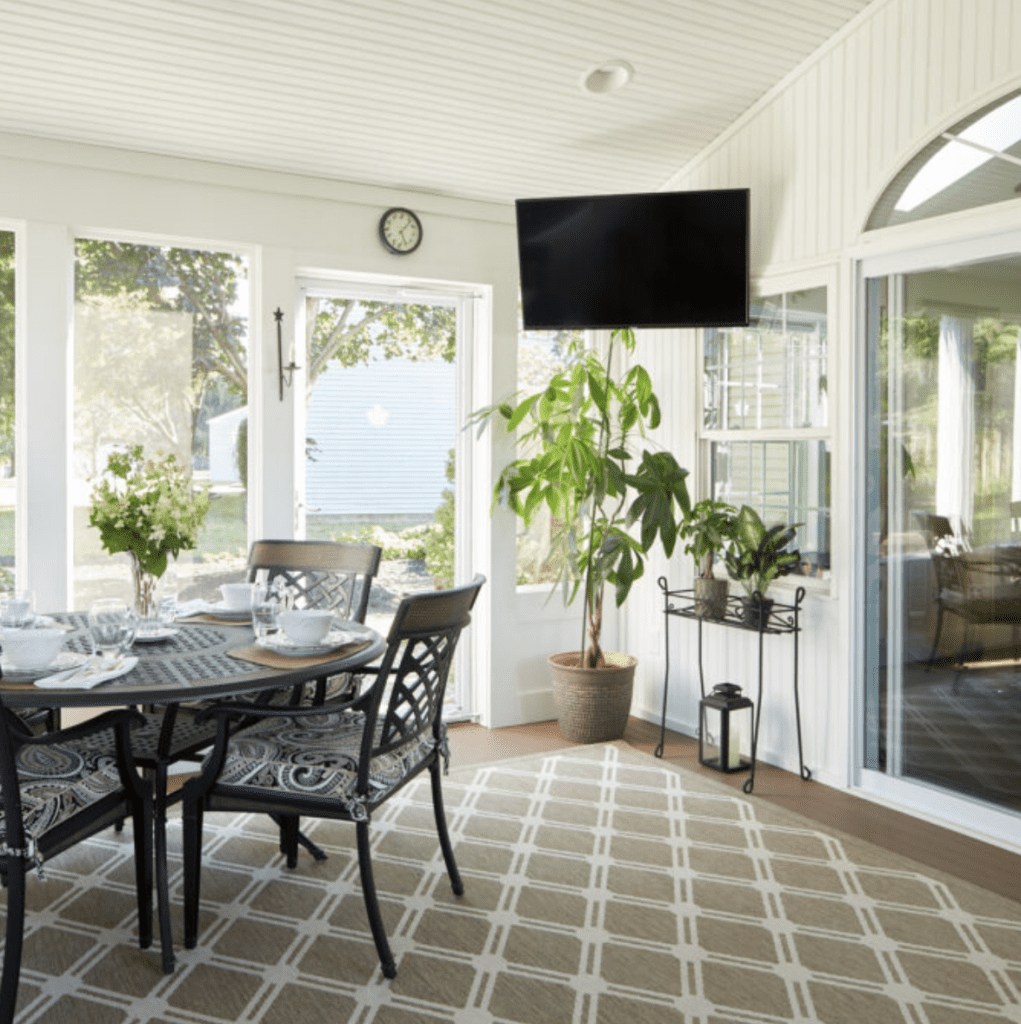 You may not feel completely satisfied with your current home in North Wales, PA. If you feel like your home could benefit from some significant changes, you should strongly consider opting for design build remodeling. Keep reading to find out why you should pursue this type of project by hiring a professional company.
Simpler Communication
In a typical construction project, the homeowner will have to work separately with their preferred architect and building team. Those parties don't work directly with each other, so the homeowner often has to fill in the gaps. On the other hand, design build remodeling contractors approach projects differently.
You are only hiring a single firm to take on your project, so they will manage it from start to finish. Whether you're at the design stage or the construction phase, you are still working with the same company. Since the people working on your home are all on the same team, you can expect them to communicate with each other effectively to ensure the continued progress of the project.
Easier to Implement Change Orders
According to House Method, 39% of homeowners opt to renovate so they can enjoy their properties more. It's often difficult to enjoy your remodeled property if it doesn't line up with your vision. Unfortunately, this can happen if your designers and builders are independent entities. If you see something you don't like, changing it is difficult because that means hiring an architect again.
With a design build remodeling company, you can implement change orders without making any additional hires. The architect who designed your home is still reachable, so you can ask them to tweak the design plans. Implementing change orders is easier when important team members remain involved throughout the project!
Design Build Remodeling Is the Future
Lastly, you should know that homeowners and major industries alike are investing in the future of design build construction. In fact, according to FMI Consulting, spending on design-build construction projects is expected to exceed $400 billion by 2025. Design build has consistently delivered results for many property owners, driving its steady growth.
Hiring a design build company could be the solution that you need to finally build or remodel the home you've always wanted. Reach out to Creative Contracting today and let's start drawing up remodeling plans for your North Wales, PA home!