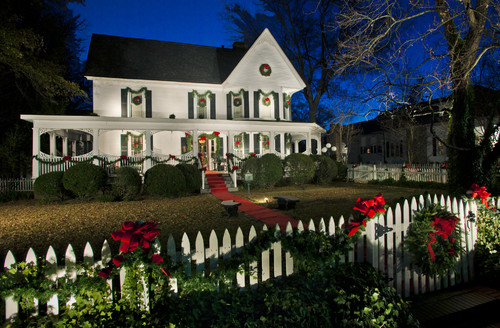 Traditional Exterior
WITH NEW YEAR'S RESOLUTIONS JUST AROUND THE CORNER I EXCLAIM; WHAT DO I DO NOW!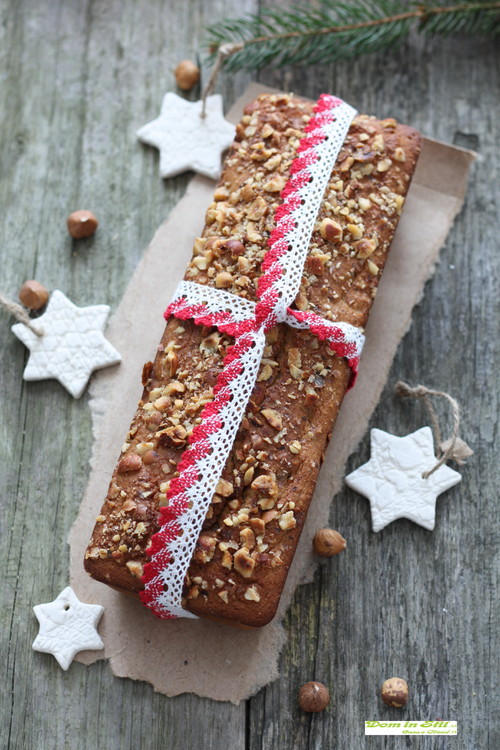 Do I do that new Kitchen?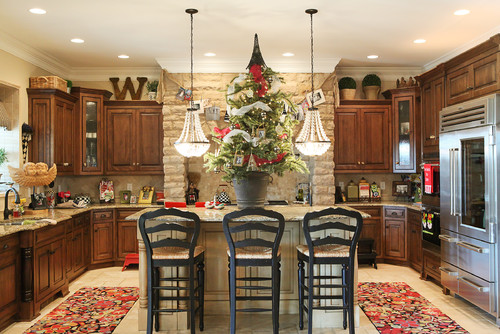 Do I update that bathroom?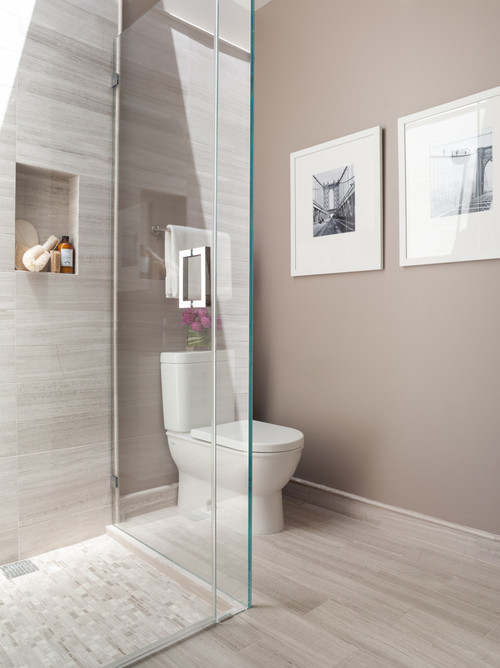 Contemporary Bathroom by San Francisco General Contractors citidev, inc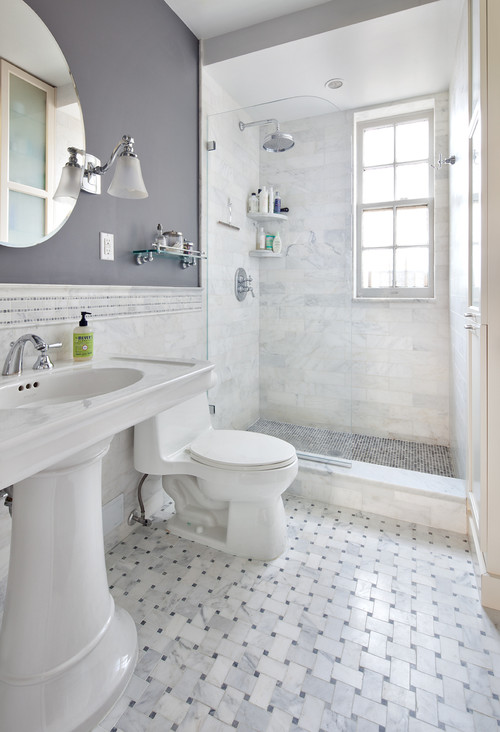 Traditional Bathroom by New York Design-Build Firms DELUXE Design & Construction
Reorganize?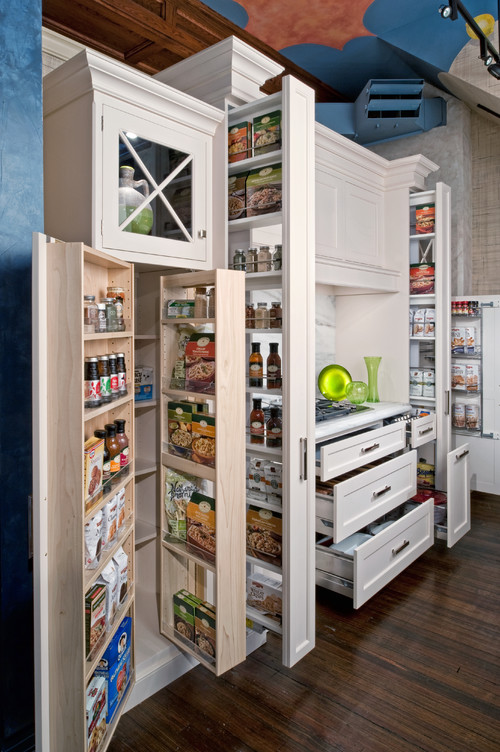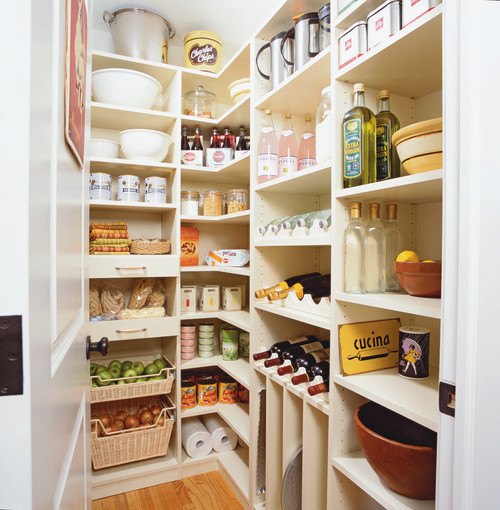 Traditional Kitchen by New Rochelle Closet & Home Storage DesignerstransFORM | The Art of Custom Storage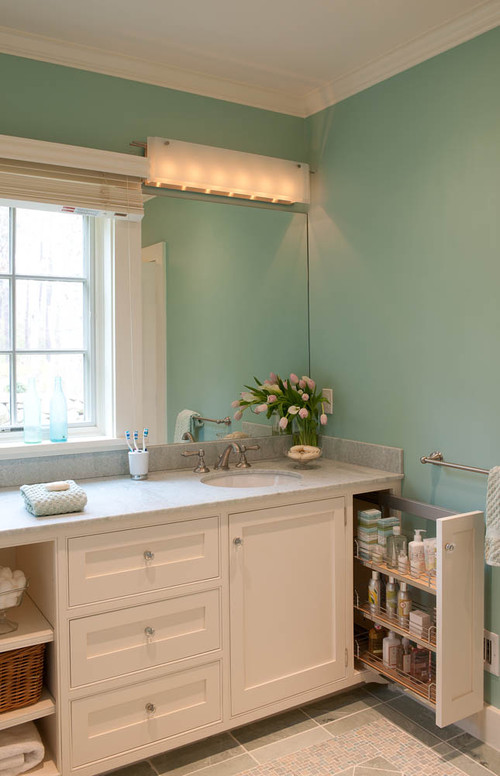 Beach Style Bathroom by Boston Interior Designers & Decorators Elizabeth Swartz Interiors
New counters & tile?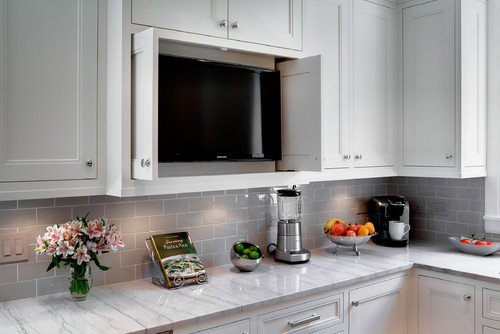 Traditional Kitchen by Chicago Photographers Marcel Page Photography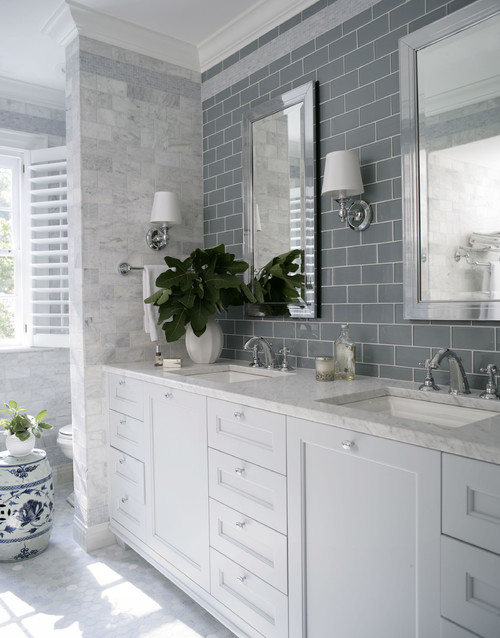 Traditional Bathroom by Durham Interior Designers & Decorators Heather Garrett Design
A new shower or tub: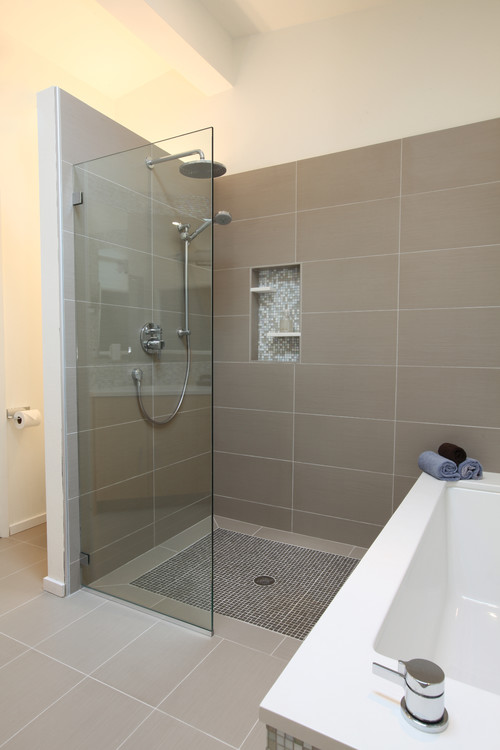 Midcentury Bathroom by Mercer Island Interior Designers & Decorators ID by Gwen


Contemporary Bathroom by Orange Interior Designers & Decorators Wendy Ann Miller
If you have been struggling with what to do next, give us a call for ideas and planning. We have been designing and remodeling residential homes for more than 25 years. We offer professional planning, 3-D designs and process proven project management and construction from our staff of Certified Professionals. Serving the remodeling needs of Bucks County, Montgomery County and surrounding Philadelphia area.