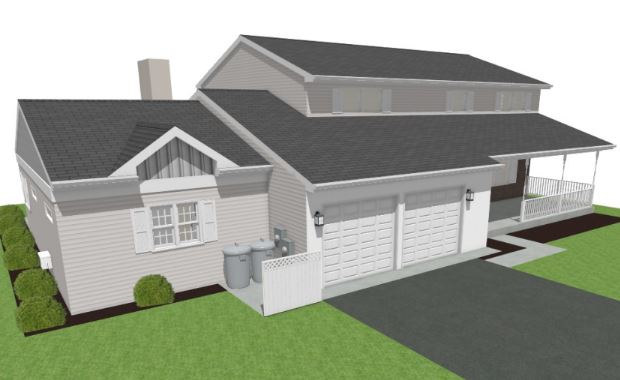 Do you love your neighborhood, but feel like your two-story home isn't the best layout for aging in place? That's just what our Lansdale clients were facing when they came to us looking for a clever solution. Hearing their concerns about constantly having to navigate the large layout, including the stairs of their two-story Colonial, working together with the clients, we developed a plan to construct an accessible ranch-style addition. Read on to discover how this practical step can allow you to live in style while remaining in the home you love.
An Accessible Addition Is a Practical Alternative to Moving
Today, many active seniors are questioning the costs involved in downsizing to a smaller home. With an ever-shrinking home inventory, it can be especially difficult to find a home with accessibility and safety features that provide one-floor living.
The other option is attempting to land one of the small number of spots in a 55+ community. The new housing market for one floor, luxury living in a 55+ community can be outrageously priced. It is also extremely competitive in Montgomery County and the surrounding suburbs, so finding a new place that you love can become a very difficult task in our area.
While 55+ communities offer accessible construction, we're meeting many people who don't want to leave the house that they worked so hard to make a home over the years. Here at Creative Contracting, we understand that your house isn't just a property but a place where some of your best memories have been made, where your children have been raised, holidays have been spent and traditions created. There's also the neighborhood to think of, a place where you may have spent years forming bonds and building friendships. Leaving all that you've spent years working towards doesn't have to be the only option. We are seeing a continuing trend for people to age in place in the home they love and we're happy to be there to make this possible.
Explore Our Plans for This Lansdale Home Addition
We are thrilled to share the details of our latest project — a first-floor ranch-style addition that will transform our client's home into the ultimate aging-in-place retreat! After extensive research, this couple knew exactly what they wanted in a primary suite. We listened to their desires and paid attention to every detail. The couple envisioned a luxurious and functional space that would not only cater to their current needs but also accommodate their future requirements. Working closely with our design team, they expressed a strong preference for an open layout to enhance accessibility and maneuverability, allowing for easy movement throughout the space.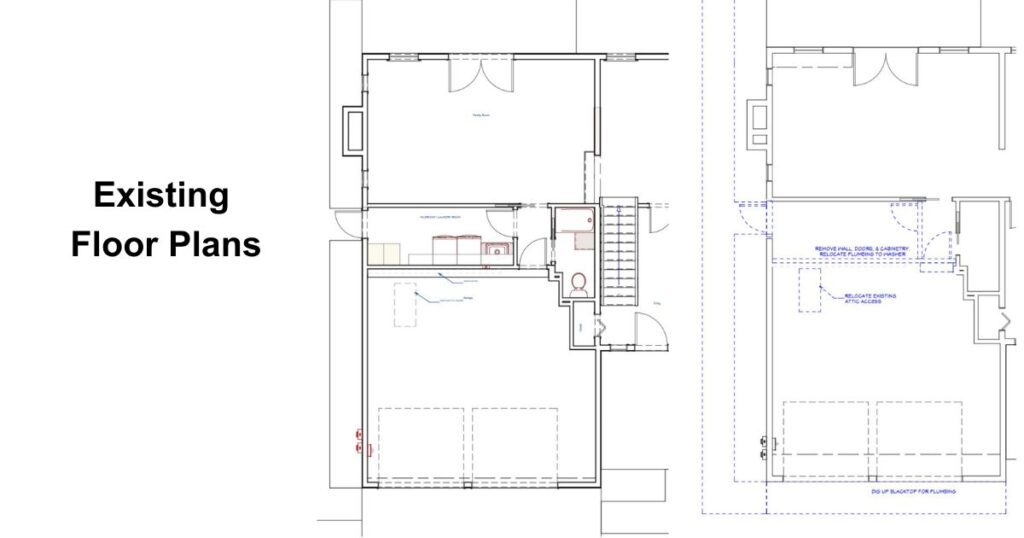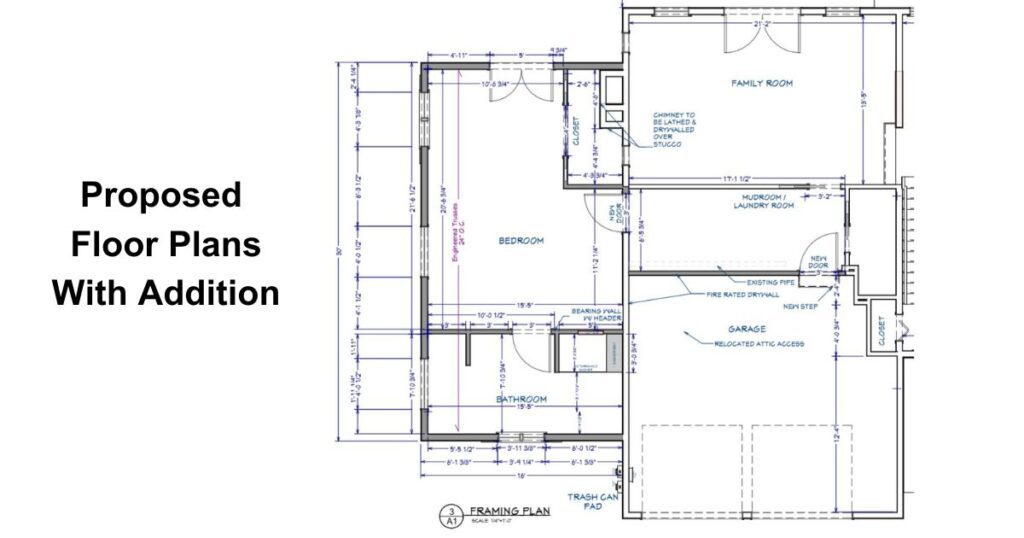 As you can see from our floor plans, this new addition will create a first-floor primary suite, equipped with a primary bathroom, that will ensure comfort, accessibility and elegance. The couple's new bathroom will incorporate features that will truly elevate their experience. A curbless shower will be the highlight of this design, thoughtfully designed for easy and safe entry.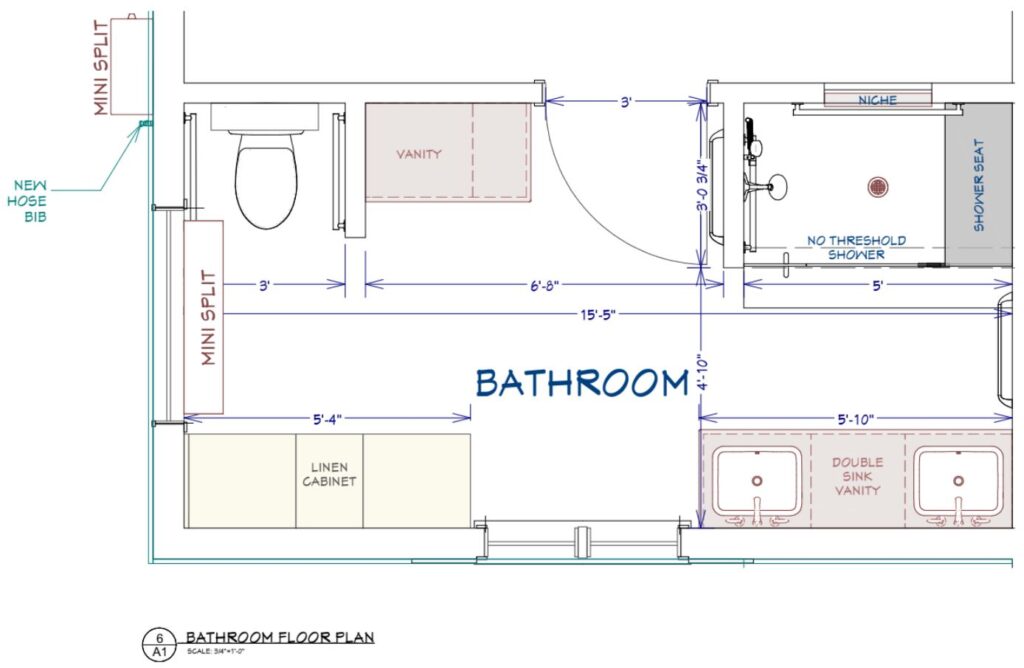 Safety is of the utmost importance, which is why we will install a shower seat and safety bars. But please don't think for a moment that practicality compromises style! Our experienced interior designers will incorporate these elements, ensuring that they blend harmoniously with the modern aesthetic of the space.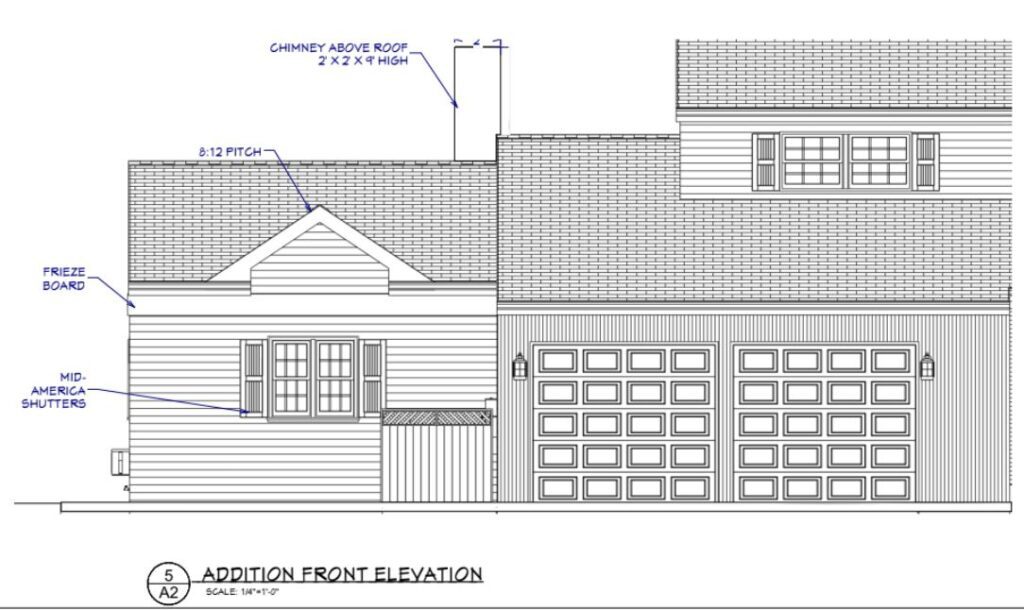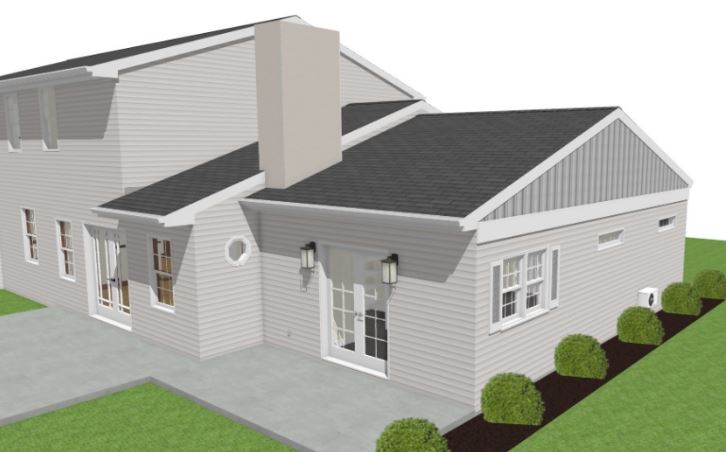 With the desire for a distinguished stone façade, the couple envisioned an addition that would set their home apart from the rest. Our team worked closely with them to craft a design that captured their aspirations while thoughtfully considering their budget. After exploring various options, our clients decided to opt for the same siding of their existing home, skillfully blending the new addition with the original structure. Thanks to our meticulous 3D rendering, it's evident that this cost-effective choice will create a seamless integration that will elevate the home's original charm.
Stay In Your Home Instead of Uprooting Your Family
Our Lansdale clients love the idea of lower-maintenance living and that's just what they'll enjoy with this one-floor living that's built for their convenience. And the best part is, they won't have to give up the beautiful and spacious home where they raised their children in a neighborhood where they've built deeply rooted community ties. As housing prices continue to rise and the market of new homes remains small, the advantages of modifying your family home and investing in a place you already love can make the most sense.
Take a New Look At Accessibility
At Creative Contracting, we understand that you've worked hard all of your life to enjoy your retirement years. That's why we're here to help you live those years in style and comfort! The Creative Contracting team is committed to being experts in the many new options available and we're experienced in helping homeowners in Montgomery County design an addition that makes sense for their individual lifestyle and needs.
We believe you don't have to sacrifice style when designing for accessibility and make a point to create spaces that look as stunning as they are safe. For instance, forget what you know about those institutional looking tub safety bars. Today we can add in more attractive options such as framed showers and trendy wet-rooms (which allow for a shower to be placed without any need for a step or threshold).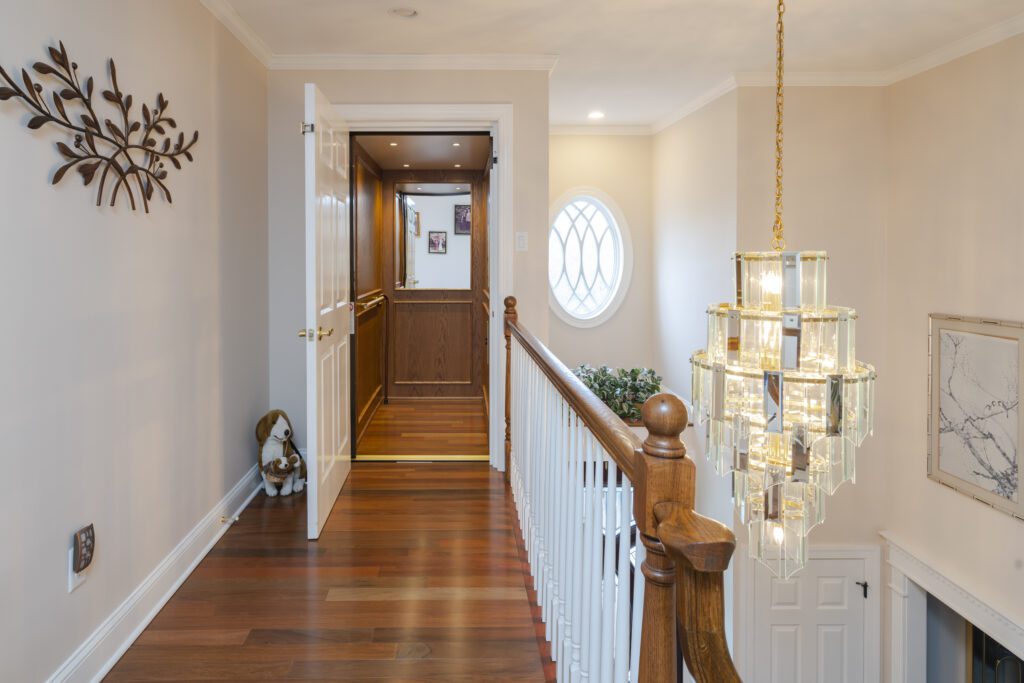 Or perhaps it's worth considering incorporating the increasingly popular option of an elevator or lift into your home's design. We've helped clients add in these home mobility enhancements while seamlessly incorporating them into the home's overall design aesthetic. Whether or not accessibility is a concern in your life right now, we encourage clients to think long-term about these modifications and additions. Having a plan and preparing your house now can provide you with countless years of enjoyment in the future. Contact us to get started on your own home transformation.