Pets are Family, Too!
When considering a home remodel, consider the needs of your pets in your design plan.
Where do you keep your dog food or kitty litter? Consider creative storage options such as pull out trash bins in your kitchen or laundry design.
Need an out of the way place to kennel your dog? Create a built-in comfy bed that's integrated into your design along with a slide out food and water station which can be slid out of the way when not in use.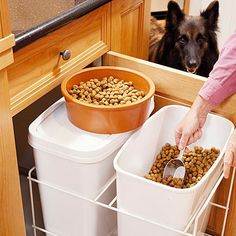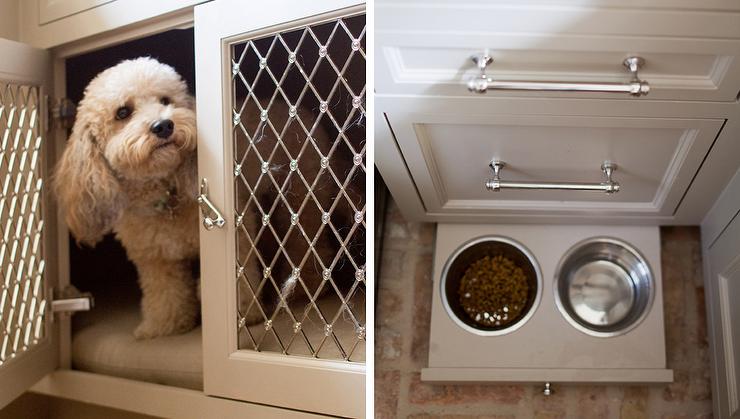 Who let the dog out? Doggie doors can be very convenient.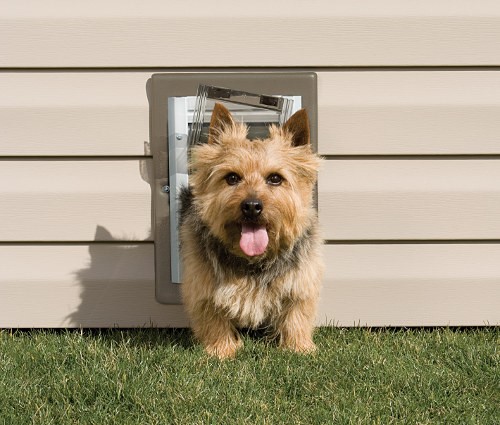 Do you have a cat that prefers running water? Touch faucets can make everyone's lives easier.