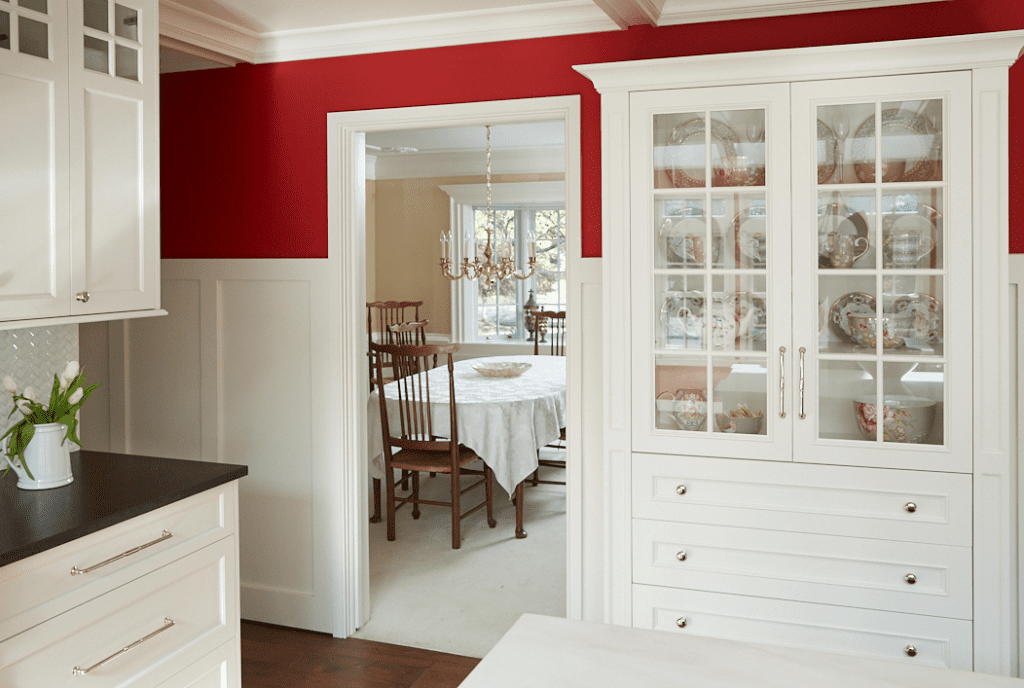 Reflect with us on a project we've done for a previous client. The high ceilings, big windows, and wainscoting work helps elevate your space to the next level!
What is Wainscoting?
Wainscot is a term originally used to describe high-quality riven oak boards. Riven wood means the lumber is created by splitting the wood along the grain, instead of using a saw or other contemporary milling method. Usage dates back to the 1300s Dutch who placed the panels along the lower portions of walls as protection from scuffs and damage. It was also used for extra insulation against harsh weather. This was before modern luxuries like insulation existed!
Nowadays we use the term, wainscot, to describe the decorative wall accents or paneling on interior walls. Modern wainscoting is made from a variety of materials, and while it no longer serves the same insulation purposes, it still can safeguard against modern life's "uh-oh" moments. Adding wainscoting to your walls also provides extra depth and layers to your home's design.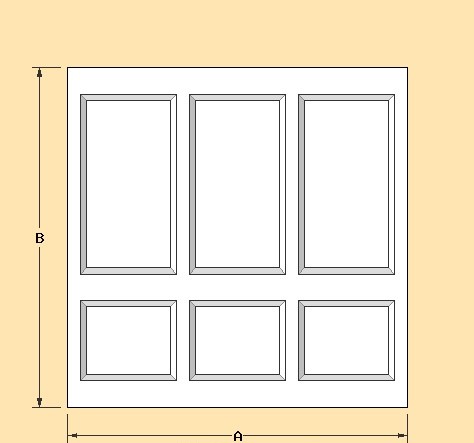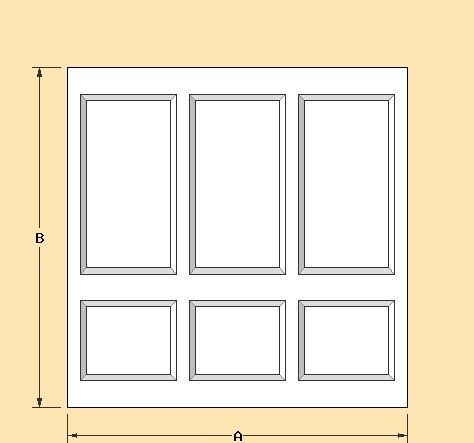 Design and Style Suggestions
There are 5 main types of wainscoting to consider: raised panel, flat panel, beadboard, overlay, and board and batten. Each is uniquely structured and will work well with many different types of style preferences. Raised panel means the center panel has a beveled edge and is flush with the molding. Simply enough, flat panel means that the molding is placed on top of the center panel. Beadboard is made from panels of skinny vertical boards that are connected by tongue and grove. Overlay involves flat panels built on top of each other giving the illusion of raised panels. Board and batten, also known as shaker, places strips or boards directly onto the sheetrock to create a design.
Technically speaking wainscot height shouldn't be more than two-thirds the height of your wall. Of course, this is just a suggestion as each design situation is unique. Play around with visual aids before making a decision and see what works best for your space. It's not unusual to see wainscoting run all the way to the ceiling in modern designs.
Solid oak or wood is no longer the only option for wainscoting, although it is the classic choice for elegance and durability. Materials such as MDF, plastic, and plywood work well for decorative applications and are a cost-effective alternative.
Where should it go? Wainscoting works well in many rooms! Favorite spaces for designers are bathrooms, hallways, mudrooms, and dining rooms. Painting the wainscoting and wall the same color is a neat way to add texture to a room. Whatever style or type of material, wainscoting will bring a touch of class, and elegance to your space.