It's October – we've arrived at the time of year when we are ready for cozy sweaters, football and outdoor fire pits. I know we spend the winter months dreaming of warm summer days spent lounging by the pool or at the beach – but we've been there – done that. We are as ready for the change in weather as we will ever be – we are the natives of the North East – and we love our seasonal changes!
It is a good thing to carry those seasonal changes into the home. Changing accessories seasonally brings new life to your home and echoes the time of year. This year a new color trend accent is Oxblood Red.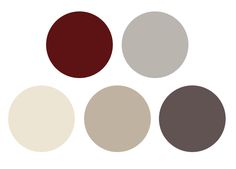 Benjamin Moore Bewitched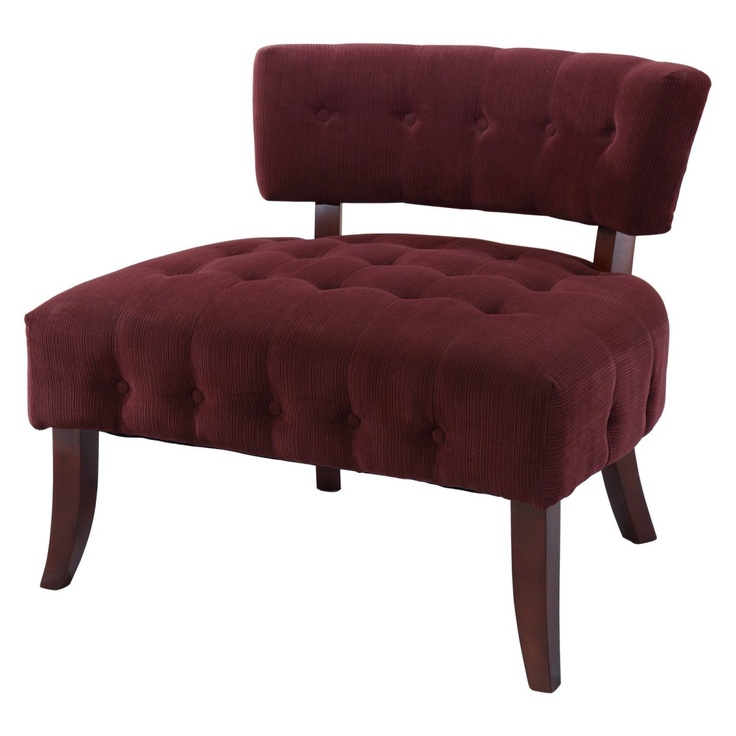 Oxblood is a deep shade of red with black undertones. It is a strong color, but works well with most neutrals. It is a great way to add some warmth to rooms that are painted gray or taupe. The "grieges," super neutral and calming, can use a bit of spice for the fall!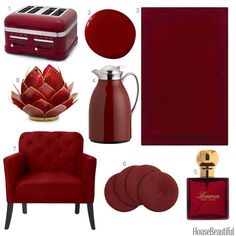 A pop of color in a small accessory can warm a room.
If you are working with a neutral base color in a room, don't be afraid to reflect the outdoor color changes inside your home. Burnt-pumpkin orange, dark "Indian Corn" colors such as eggplant purple and deep reds, can warm up your home if your neutrals are creams or grays. Embrace the season and enhance your home with some autumn colors!