OUR PROCESS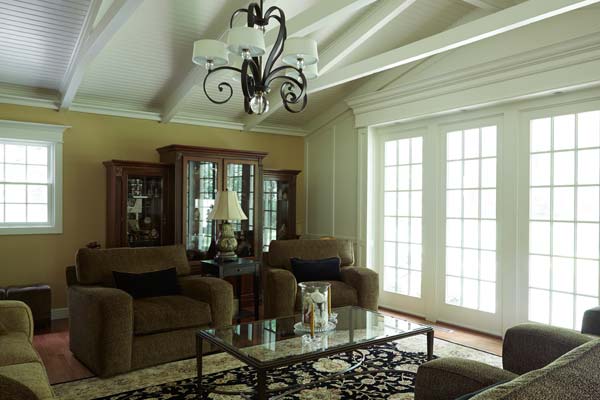 With a traditional construction project, you hire a designer who meets with you to discuss the remodeling job, then works up drawings and an estimate. Then you must find a contractor to do the actual construction… who also meets with you and develops his own estimate. The process is time-consuming and is more costly. We do things a little differently.
At Creative Contracting, we do what's called Design Build. Both the design and construction of your project are handled by our in-house experts. This gives us two big benefits: the first is that it streamlines the process, saving you time and money. Second, we can take full responsibility for our work, so if you have a problem it's on us to fix it.
Our certified designers work closely with our customers to create a custom tailored design for any project, and then our construction team works to turn dreams into reality! Our system ensures that the customers know exactly what their project will encompass, how it will look, and what it will cost.