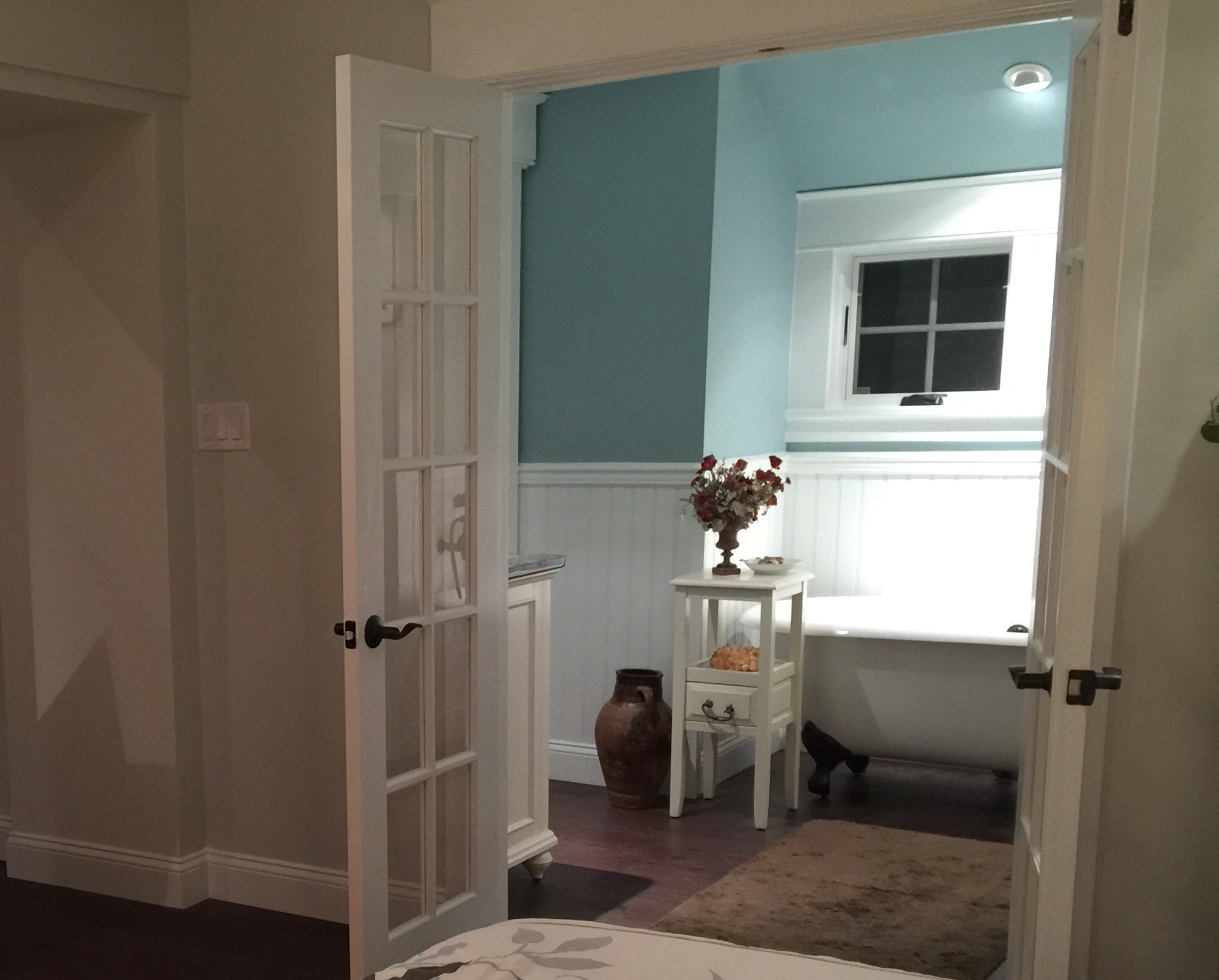 Experience Counts.
This isn't just anyone's kitchen or bathroom or basement. It's yours.
You want to make sure that whoever is working in your home is experienced enough to solve any potential problems that arise. Someone who KNOWS rather than just guesses… someone who "gets it."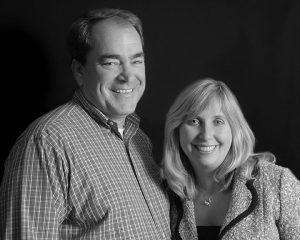 Under the leadership of president Bob DuBree, grandson of a builder and son of a custom cabinet maker, Creative Contracting has garnered local, regional and national recognition as a top tier remodeler. Bob has assembled a team of talented professionals who share a similar commitment to building quality, value and excitement into everything they do.
Creative Contracting has been locally owned and operated since 1988. That's 26 years of exceeding expectations (and winning more than a few awards along the way).
Always Improving.
Every Creative Contracting team member is required to stay abreast of industry trends in design, construction, technology and more. Our affiliation with the National Association of the Remodeling Industry (NARI) is an example of our commitment to continuing education. We hold our team members to a higher standard of excellence than most. Because we think you deserve nothing less.