DESIGN PHASE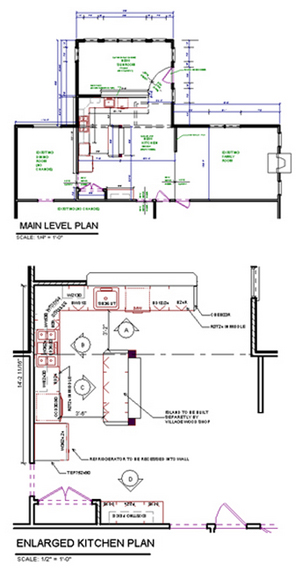 We work closely with our clients to design a project that is functional and beautiful. During this phase we closely examine the areas that are to be transformed. As-built measurements are taken, photographs of the site and areas that may be affected by the construction process are taken for review, and municipal codes and ordinances are examined. We begin our preliminary designs.
Now it's time for more of your personal input! You will be able to see a computer-generated image of your project, ask questions, make changes, and begin to fine-tune your plans.
A very specific contract will be drawn up for the work to be completed. You will have an opportunity to review the contract and modify it during the design phase. Once the contract and budget are finalized CreativeContracting will receive a retainer fee and the project will move into production.